Molzym GmbH
Molzym develops innovative solutions focused on new processes enabling and facilitating the molecular diagnosis of infectious diseases caused by bacteria and fungi. It offers more than 50 ultra-clean products for molecular microbial analysis by PCR-, hybridization- and NGS-based methods in 30 countries worldwide.

Blood Pathogen Kit
| | |
| --- | --- |
| Modelo: | SelectNA Blood Pathogen Kit |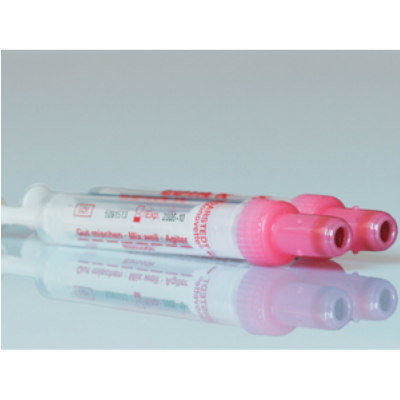 Descripción:
The SelectNA Blood Pathogen Kit combines the manual procedure for host DNA removal and pathogen enrichment from blood samples with the automated extraction and purification of pathogen DNA which is highly pure and can be used for direct PCR testing. The kit contains DNA-free plastic consumables, enzymes and reagents necessary to run the complete protocol.
Enviar un mensaje al proveedor