214 Compañías | 919 productos médicos
Extensive SARS-CoV-2 Pooling es un cartucho de prueba de PCR rápido en tiempo real que brinda resultados claros y concisos de manera oportuna, directamente en el punto de atención en el analizador Vivalytic.
Mas detalles

The RapiSafe SARS-CoV-2 Antigen Rapid Test (Colloidal Gold) is designed for early detection of SARS-CoV-2 specific antigen from suspected COVID-19 cases. Faster and more convenient than PCR test, it does not require any special/additional instruments and delivers test results in 15 minutes.
Mas detalles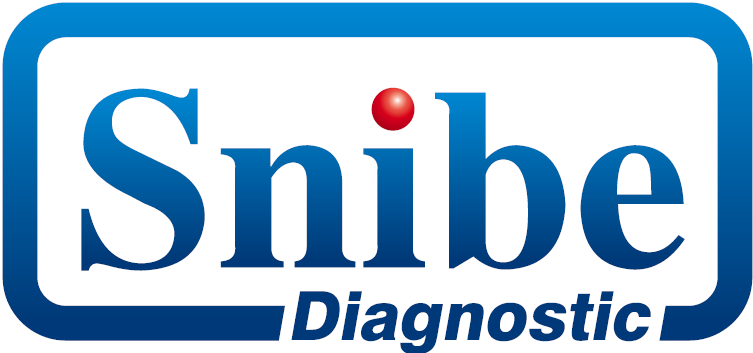 Getein One Step Test for SARS-CoV-2 Antigen (Colloidal Gold) is intended for the qualitative detection of SARS-CoV-2 antigens in human nasal swab samples. The test is suitable for medical laypersons as a self-test at home or at work.
Mas detalles