Pruebas Rápidas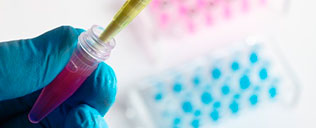 250 Compañías | 1366 productos médicos
MAGLUMI SARS-CoV-2 S-RBD IgG is a fully automated quantitative serology test to detect IgG antibodies against S-RBD (the receptor-binding domain of S protein). S-RBD binding antibodies have a strong correlation to the level of neutralizing antibodies, indicating its medical value of measuring immunity in natural infection and vaccination. The CE mark test has 99.6% specificity and 100% sensitivity at 15 days post-onset of symptom for COVID-19, which can provide more accurate and reasonable results within 30 minutes with ONLY 10uL sample volume. The test can be run on a global installed base of 16,000 MAGLUMI CLIA systems, including MAGLUMI X8 immunoassay analyzer, which can run up to 14,400 tests per day. Multiple MAGLUMI X8 could be connected to form a modular system to meet the high demands of large hospitals, especially during the COVID-19 pandemic period.
Mas detalles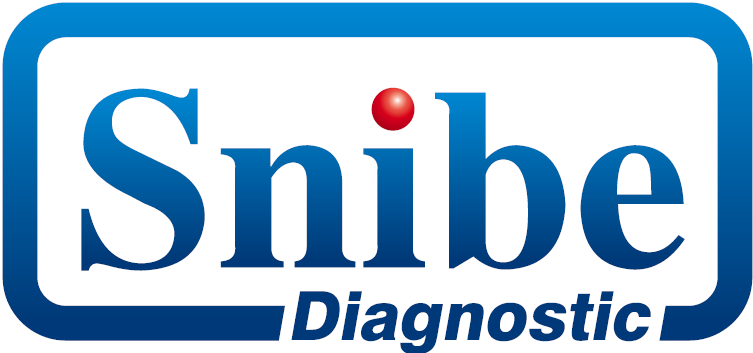 The SARS-COV-2 PLUS UK Real Time PCR kit is intended for the detection of nucleic acid from SARS-CoV‐2 in human respiratory samples and identification of the SARS-CoV‐2 variant from lineage B.1.1.7
Mas detalles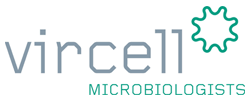 The Prolactin Enzyme-Linked Immunosorbent Assay (ELISA) kit provides materials for the quantitative measurement of prolactin in human serum.
Mas detalles