Pruebas Rápidas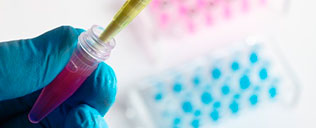 250 Compañías | 1366 productos médicos
Vivalytic SARS-CoV-2 Pooling es un cartucho de prueba de PCR rápido en tiempo real que brinda resultados de manera oportuna, directamente en el punto de atención para permitir que el paciente tome rápidamente las precauciones recomendadas.
Mas detalles

D-Dimer Fast Test Kit (Immunofluorescence Assay) is intended for the in vitro quantitative determination of D-Dimer in human plasma or whole blood samples. The test is used as an aid in the assessment and evaluation of patients suspected of deep-vein thrombosis or pulmonary embolism.
Mas detalles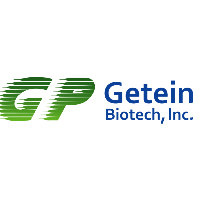 El OnSite COVID-19 Ag Self-Test es un inmunoensayo de flujo lateral de un solo uso para la detección cualitativa de antígenos de la nucleocápside del SARS-CoV-2 en muestras de hisopos nasales de individuos sospechosos de COVID-19.
Mas detalles