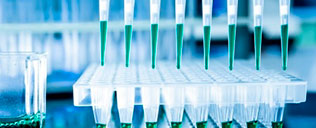 475 Compañías | 4489 productos médicos
Coag.One middleware solution is a unique centralized system that is revolutionizing the operational efficiency of Haemostasis laboratory management. It offers the highest level of standardization thanks to its auto-validation rules and Coag algorithms, which offer the analytical guidance and support needed to make the right decisions. Coag.One improves productivity by centralizing data within a single interface. Laboratories benefit from an advanced and centralized management tool, allowing them to monitor their key performance indicators and control quality to achieve near-perfect processing times.
Mas detalles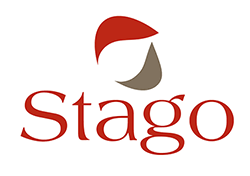 The COVID-19 Ag Gold is a rapid, reliable and easy to use COVID 19 saliva antigen test that provides results within 10 minutes. The saliva lateral flow test includes all necessary reagents and requires no additional specialist equipment to conduct a successful COVID-19 test, making it ideally suited for quick detection of the risk potential in sensitive areas of clinics, care facilities, test centers, companies, industries, and practices.
Mas detalles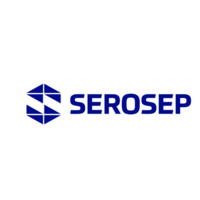 CHROMagar mSuperCARBA is a highly sensitive chromogenic medium for the detection of a large variety of carbapene¬mases such as KPC, NDM, VIM, IMP, OXA. The CE Marked medium has an impressive limit of detection (10 CFU/mL) even for weakly expressed carbapenemases like OXA-48, while maintaining a high level of selectivity.
Mas detalles