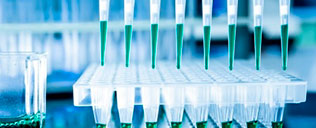 379 Compañías | 3608 productos médicos
SSNP-2000B Nucleic Acid Extraction System produced by Bioperfectus is a laboratory medical device, which integrates new technologies such as machine, electricity and computer software to enable automatic nucleic acid extraction of 32 samples maximumly in one time. High quality viral nucleic acids (DNA and RNA) are extracted and purified from serum, plasma, urine, virus culture medium, nasal (pharyngeal) swab or vaginal swab samples through magnetic beads and buffer system. The purified nucleic acid can be used in routine scientific research, genomics, disease control, food safety, forensic medicine, molecular biology experiments, etc.
Mas detalles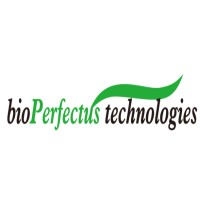 The Simplexa COVID-19 Direct kit allows for fast results directly from BAL, nasal swab, nasal wash/aspirate, nasopharyngeal swab and saliva specimens, eliminating traditional RNA extraction steps. The assay has demonstrated excellent clinical agreement and turnaround time, allowing for optimal allocation of critical resources and effective patient management decision making.
Mas detalles

La prueba RT-PCR GSD NovaPrime® SARS-CoV-2 (COVID-19) fue diseñada para la determinación cualitativa del ARN genómico del SARS-CoV-2 (síndrome respiratorio agudo severo por el coronavirus 2) extraído de varios tipos de muestras respiratorias humanas.
Mas detalles