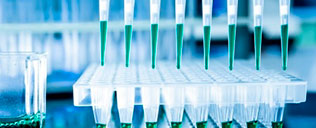 358 Compañías | 2796 productos médicos
El FX-2000 puede convertir un espectrómetro de masas en un analizador real. Su objetivo es automatizar completamente el análisis de cromatografía, eliminar los errores del usuario, abordar los problemas de bajo rendimiento y reducir el costo del análisis.
Mas detalles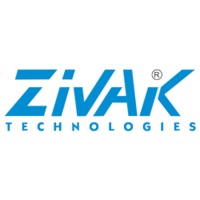 El péptido C es una prueba rápida inmunocromatográfica para la determinación cuantitativa del péptido C en muestras de sangre total, plasma o suero. Diseñada para uso con lector + instrumento fácil, tiene un rango de medición de 0,5-40 ng/mL.
Mas detalles

The SAL 9000 modular system delivers high throughputs of chemistry and immunoassay testing by integrating Mindray's BS-2000 chemistry analyzer and CL-6000i chemiluminescence immunoassay analyzer, and SPL 2000 sample processing system. With its patented automatic serum analysis design, it not only helps optimize the management of lab space and manpower, but also offers highly reliable and accurate test results.
Mas detalles