Sistemas de Grabación/Video para SO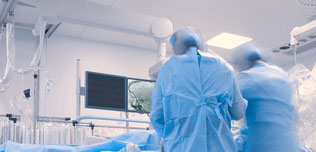 47 Compañías | 107 productos médicos
The C80 is an IPX1 level waterproof ICU/CCU/OR monitor that is equipped with a 12.1-inch LED touchscreen, handwriting pen, SD card port, USB port, convenient handle, and multiple mounting solutions. It offers over 13 kinds of arrhythmia analysis and alarm event review, and hypoxemia report recording to aid in better diagnosis, along with review and print of 200 alarm events of arrhythmia and 2,000 groups of NIBP data, as well as 120 hours trend graph review.
Mas detalles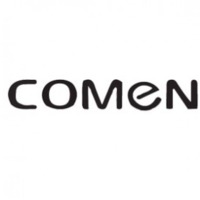 The ClarifEye Augmented Reality Surgical Navigation to advance minimally-invasive spine procedures is the industry-first image-guided therapy solution that combines imaging and augmented reality (AR) navigation into one system in the Hybrid Operating Room. By combining superb 2D and 3D visualizations at low X-ray dose with 3D AR, the unique solution provides live intra-operative visual feedback to support accurate placement of pedicle screws during spinal fusion procedures.
Mas detalles

System Green is a visualization solution for real-time ICG/NIR fluorescence imaging with the ENDOCAM Logic 4K camera platform and meets the highest standards of endoscopic imaging. It is used in the field of minimally invasive surgery for applications, including intraoperative assessment of visceral perfusion (e.g., enteroanastomosis), visualization of biliary structures in fluorescence cholangiography, or lymph node mapping in oncological procedures (e.g., visualization of sentinel lymph nodes in case of lymphadenectomy).
Mas detalles