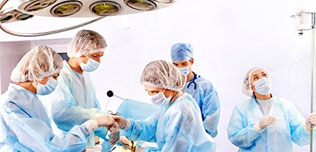 174 Compañías | 745 productos médicos
MedGyn's MTA-100 Thermal Ablation System is a portable, lightweight device for the treatment of pre-cancerous lesions optimized for 20, 40, or 60 second intervals of treatment. In 2019, WHO issued new guidelines for the use of thermal ablation for cervical pre-cancerous lesions. While they continue to recommend cryotherapy, the WHO has offered thermal ablation as an alternative method of treatment for specific environments.
Mas detalles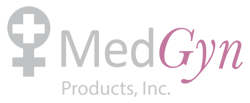 The GD60 monitor suspension system is designed for heavy load conditions up to 120 kg / 264.5 lbs, making it the ideal solution if multiple monitors or large displays are needed. MAVIG's patented Cardanic joint, automatic weight balancing, friction free operation, internal cabling as well as rapid adjustment to different monitor sizes are only some of the many features that distinguish the MAVIG GD60 from other monitor suspension systems.
Mas detalles
The Hybrid Central Axis suspension system can support up to two arms, each able to suspend up to 21 kg / 46.3 lbs., and is equipped with extra long extension arms to give it an extended and stable reach. With 360° rotation (330° with rotation stop) and multiple arm lengths, the hybrid central axis allows great flexibility for room planning and equipment placement demands.
Mas detalles