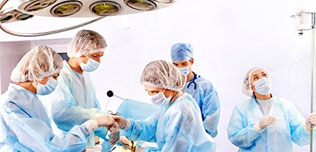 202 Compañías | 1059 productos médicos
GEMweb Live is a real-time onscreen viewer that consolidates results from four Werfen systems in the cardiovascular operating room (CVOR). These comprehensive test results, all on one screen, enable faster clinical decision-making to help improve patient care. Displaying results rapidly, GEMweb Live helps guide goal-directed management and other critical intraoperative needs, before, during and after surgery.
Mas detalles

L6 surgical light features natural light mixing technology based on the conventional LED light source that integrates the light source with four different color shades into one lamp bead and pre-mixed in the convex lens to maintain a stable white light throughout the lighting path. This provides a more intense color rendering effect than conventional light sources. Doctors can choose to focus on different tissue structures such as heart, blood vessels, fat, etc. to enhance the display effect of the key tissues and weaken the color rendering of other tissues.
Mas detalles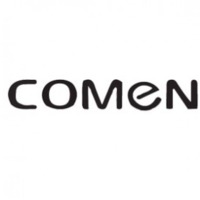 The OptoMedic 104K WhtNavi white light endoscopic imaging system is intended to be used with endoscope, monitor, endo-intervention accessories, and other auxiliary equipment for real-time visible observation, diagnosis, treatment and image recording. 4K high resolution offers more accurate qualitative white light imaging without flickering or delay, and its patented intelligent dimming technology can prevent biological thermal burns.
Mas detalles