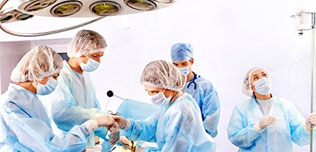 176 Compañías | 828 productos médicos
The DE330T digital trichoscope is a special purpose digital camera combining high magnification polarizing lens and multiple ultra-bright LEDs. It streams TRUE 2.0 megapixel resolution live video (at 30fps) to a computer, enabling the user to view and record crystal clear images or videos and making it suitable for dermatology clinics, salons, and laboratories.
Mas detalles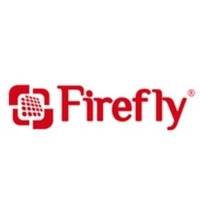 The Comfort 200 electric operating table has a robust design with its base, column and accessories made of stainless steel. It has a fully radiolucent tabletop board and a unique structure for easy accessing of C-Arm and X-ray equipment with no shooting blind spots.
Mas detalles
The CLED Examination Light features an imported light source for efficient continuous lighting and balanced illumination, five stage adjustable dimming and energy control. Its intelligent control system allows the illuminance of the surgical light to be adjusted using a sterilizable control handle.
Mas detalles