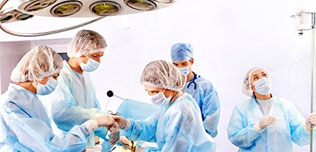 172 Compañías | 795 productos médicos
Feather Surgical Blades are available in either stainless steel or non-glare carbon steel that satisfies a wide range of demands of surgeons. The blades are individually wrapped and the packages are gamma sterilized.
Mas detalles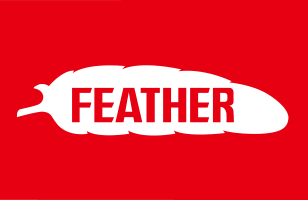 The C80 is an IPX1 level waterproof ICU/CCU/OR monitor that is equipped with a 12.1-inch LED touchscreen, handwriting pen, SD card port, USB port, convenient handle, and multiple mounting solutions. It offers over 13 kinds of arrhythmia analysis and alarm event review, and hypoxemia report recording to aid in better diagnosis, along with review and print of 200 alarm events of arrhythmia and 2,000 groups of NIBP data, as well as 120 hours trend graph review.
Mas detalles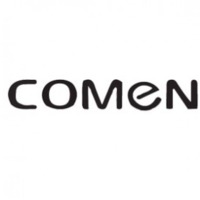 The Flexiray laryngoscopes with integrated fiber optic blades are reusable and autoclavable. They provide greater flexibility and improved control for difficult intubation.
Mas detalles