Fisher & Paykel Healthcare
Fisher & Paykel Healthcare offers a broad range of products and systems for use in respiratory and acute care and in the treatment of obstructive sleep apnea. The company's product base also covers non-invasive ventilation, nasal high flow therapy and surgical humidification.

Surgical Humidification System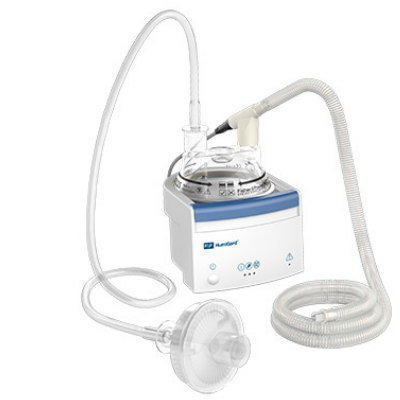 Descripción:
The SH870 Surgical Humidification System consisting of the SH870 Surgical Humidifier and ST320 Humidified Insufflation Kit is designed for the delivery of warm, humidified CO2 during laparoscopic and open surgery. It has a large capacity chamber for at least six hours of operation along with water out detection that reminds to replenish water and flow out detection that reminds to replace the gas source.
Enviar un mensaje al proveedor