Fisher & Paykel Healthcare
Fisher & Paykel Healthcare offers a broad range of products and systems for use in respiratory and acute care and in the treatment of obstructive sleep apnea. The company's product base also covers non-invasive ventilation, nasal high flow therapy and surgical humidification.

Heated Humidifier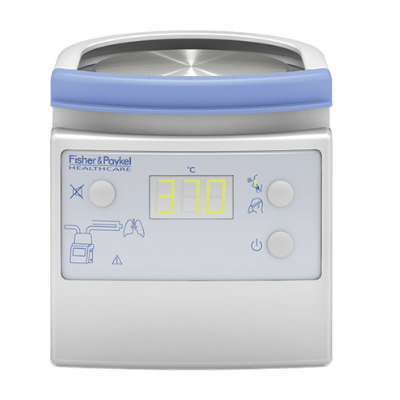 Descripción:
The MR850 heated humidifier allows the use of just one button to select optimal temperature and humidity levels for adult, pediatric and neonatal patients. Along with easy to set up simple controls and an easy to read display, it features a clinically-based alarm system, advanced algorithms and the ability to sense flow.
Enviar un mensaje al proveedor