Fisher & Paykel Healthcare
Fisher & Paykel Healthcare offers a broad range of products and systems for use in respiratory and acute care and in the treatment of obstructive sleep apnea. The company's product base also covers non-invasive ventilation, nasal high flow therapy and surgical humidification.

Nasal Mask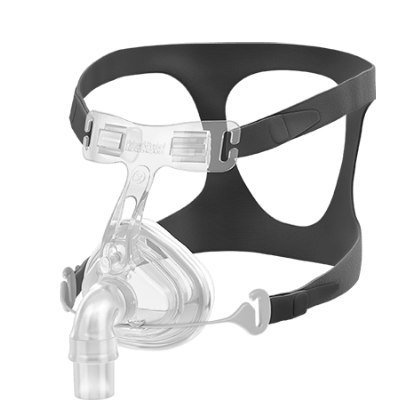 Descripción:
The FreeMotion RT042 vented nasal mask has a headgear system designed for patient comfort and security, while its dual swivel elbow aids patient movement. It features FreeMotion Glider™ with a quick release clip that enables freedom of movement with single motion refit and has a built-in port for supplemental oxygen or pressure monitoring.
Enviar un mensaje al proveedor
Productos adicionales del proveedor