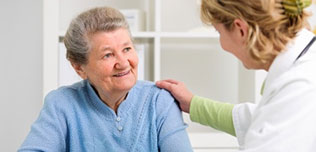 92 Compañías | 290 productos médicos
Protex Pro is indicated for the cleaning and disinfection of hard surfaces of non-invasive, non-critical and non-lumened medical devices. It is effective against bacteria, yeast and fungi, and also destroys DNA and RNA on skin surface ultrasound transducers and stations, IV poles, monitors, keyboards, counter tops and probe holders.
Mas detalles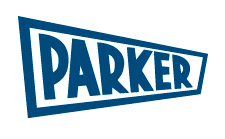 SpiroCare is an all-in-one lung testing solution featuring a unique infection-free disposable paper mouthpiece solution that supports comprehensive test modes. It comes with a 7-inch color TFT touch with 800 X 480 resolution screen with six functional keys for easy-workflow, along with easy candle-light guide for testing accuracy.
Mas detalles
The VistOR PRO LED exam and procedure light for examination rooms with its large diameter LED array provides excellent shadow control – even with just a single light head. Pressing the center button on the sterilizable handle allows 5-stage dimming plus ambient light mode (for minimally-invasive procedures) for easy management of brightness within the illumination field. The VistOR Series offers a selection of three different-sized lights and provides unparalleled optics for ambulatory surgery centers, procedure rooms, trauma rooms, clinics and physician office.
Mas detalles