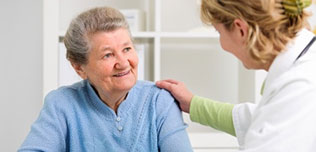 63 Compañías | 196 productos médicos
The Thermoscan temperature monitoring unit comprises two temperature loggers, a reader with USB connection, software, two clips for the temperature loggers and is optionally supplied with a calibration certificate. This set is used to record temperature, e.g. during sample transport, and documents temperatures from -40°C to +85°C. Temperature loggers are also available individually, with or without calibration certificate.
Mas detalles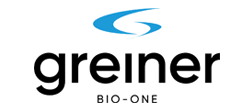 La máscara KN95 de Perry Health es una máscara que facilita la respiración, certificada por laFDA y CE, que viene en 3 capas, 4 capas y/o 5 capas para una alta eficiencia de filtración eincluye una capa interna no tejida, filtro fundido, filtro de algodón de aire caliente y capa exteriortejida El protector nasal flexible está diseñado para proporcionar un ajuste personalizado paragarantizar un ajuste suave y cómodo para reducir la irritación de la piel, mientras que las bandaselásticas trenzadas para los oídos garantizan la comodidad durante largos períodos de tiempo deuso.
Mas detalles
Perry Health's Disposable Protective Suit For Medical Use are made of non-woven fabric with film and undergo sterilization treatment by use of ethylene oxide. The protective equipment for medical staff is FDA as well as CE certified and comes in a packing of one piece (individual polybag) and 30 pieces per carton.
Mas detalles