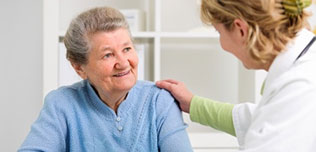 54 Compañías | 177 productos médicos
The LED-100 examination lamp provides three times better light output than standard lamps with exceptional longevity and brightness. It has a flexible, chrome-plated, top base with four casters for excellent maneuverability and stability, and is used to assist in performing clinical and gynecological exams.
Mas detalles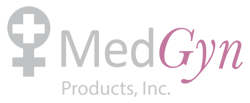 The Easy Mover is a high-density polyethylene patient transport board that offers high-impact strength, excellent abrasion resistance, tensile strength and resistance to stress cracks. Semi-rigid and radiolucent, it allows the patient to remain on the board during imaging procedures and features four strong straps for gripping and sliding the mover while the patient is on it.
Mas detalles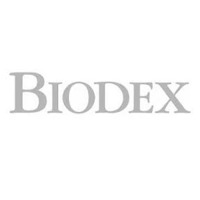 The Auralis Alternating Pressure Mattress System is designed for around the clock care of high acuity patients with limited mobility and compromised skin integrity who are at a high risk of pressure injury. It controls the mattress pressure in active (alternating) and reactive (constant low pressure) therapy modes, and features the Auralis mattress which enhances patient comfort and safety.
Mas detalles