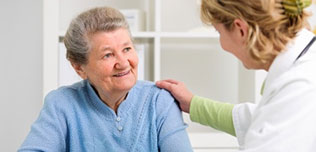 66 Compañías | 202 productos médicos
The DE570 HD Wireless Mobile Video Otoscope is a special purpose digital video camera combined with a high magnification lens and multiple ultra-bright LEDs, compatible with iPhone, iPad, and Android phones and tablets. Powered by high definition, 15x optical magnification optics, this innovative device streams high quality live video to a tablet or phone, enabling the user to view and record images or videos. These image and video files are stored on the phone or tablet, and are compatible with any EMR, making the DE570 the perfect companion for any clinic interested in documentation or tracking changes over time.
Mas detalles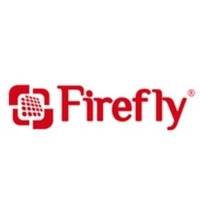 Protex Pro is indicated for the cleaning and disinfection of hard surfaces of non-invasive, non-critical and non-lumened medical devices. It is effective against bacteria, yeast and fungi, and also destroys DNA and RNA on skin surface ultrasound transducers and stations, IV poles, monitors, keyboards, counter tops and probe holders.
Mas detalles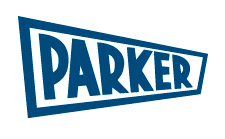 Perry Health's Disposable Protective Suit For Medical Use are made of non-woven fabric with film and undergo sterilization treatment by use of ethylene oxide. The protective equipment for medical staff is FDA as well as CE certified and comes in a packing of one piece (individual polybag) and 30 pieces per carton.
Mas detalles