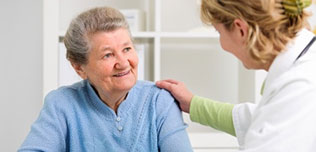 63 Compañías | 195 productos médicos
The Thermoscan temperature monitoring unit comprises two temperature loggers, a reader with USB connection, software, two clips for the temperature loggers and is optionally supplied with a calibration certificate. This set is used to record temperature, e.g. during sample transport, and documents temperatures from -40°C to +85°C. Temperature loggers are also available individually, with or without calibration certificate.
Mas detalles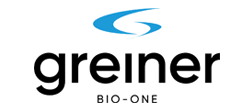 La Máscara Médica Desechable de 3 capas (3 Ply Disposable Medical Mask) de Perry Healthestá certificada por la FDA y la CE y ofrece protección contra virus, bacterias y otros patógenostemidos que han matado a muchos en todo el mundo al filtrar eficazmente las bacterias y viruspresentes en el aire. La máscara de grado médico ofrece un sistema de protección de 3 capas depolvo purificador, gases tóxicos en el aire, y está hecha de tela de filtro dermatológicamenteamigable, que proporciona protección efectiva contra el polvo, alérgenos, contaminantes yagentes patógenos mortales.
Mas detalles

Ampronix introduces our latest addition to our product line which is a Facial Recognition Thermal Camera with optional LED kiosk. This Thermal Facial Recognition camera is perfect for screening employees or customers for accurate temperature readings. The camera comes equipped with a Sony 2MP Camera as well as a German Made Thermal Sensor which allows the camera to provide Accurate temperature readings. There is also a built in Cloud Management Platform that allows viewing of Live Temperature Screenings. In addition the Platform can handle 10,000 unique faces and can do facial recognition while wearing a mask. Contact Ampronix Today to Reserve Inventory!
Mas detalles