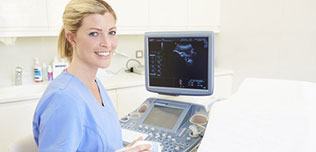 92 Compañías | 538 productos médicos
El TC2 utiliza comunicación inalámbrica para la transmisión de imágenes y presenta un diseño de sonda de doble cabezal con sondas convexas y transvaginales en cada extremo. La sonda de ultrasonido se puede conectar fácilmente a una tableta o teléfono inteligente.
Mas detalles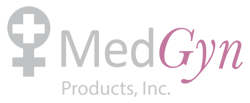 Segunda mano
The Mindray M7 hand-carried diagnostic ultrasound system featuring advanced imaging and miniaturization technologies is designed with the System On Chip (SOC), making it energy efficient and highly reliable for imaging needs on the go. Along with a compact and lightweight design, it features a 15-inch high resolution TFT LCD display having a 170 degree viewing angle and offers an instantaneous response to user command with a short cycle time.
Mas detalles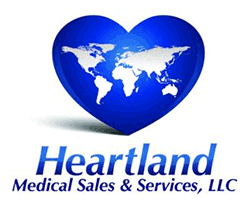 The ACUSON S1000 ultrasound system features HELX Evolution with Touch Control to offer new levels of workflow efficiency, imaging performance and sustainability. The system is the entry point to premium ultrasound technologies, such as elastography imaging, multi-modality review and contrast-enhanced ultrasound.
Mas detalles