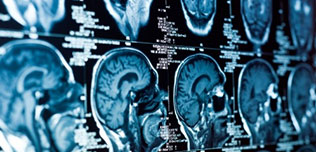 239 Compañías | 2056 productos médicos
The SPoRT Sectional Pediatric Radiography Trainer is an ideal addition to any imaging department or Radiologic Technology training program, and can assist in the monitoring, training and improvement of parameters and protocols common to most pediatric imaging procedures. It is designed to aid teaching and improvement of patient positioning, collimation and anatomical comprehension and it's wide range of features facilitate effective instruction of safe, high quality, pediatric imaging. SPoRT can be used in film radiography, CR, DR and Computed Tomography.
Mas detalles

AQUAGEL lubricating gel is a clear, water-soluble, non-irritating lubricant that is compatible with natural and synthetic substances. AQUAGEL is the international choice for a non-sterile lubricating gel.
Mas detalles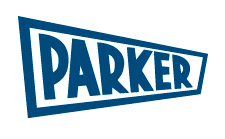 The Hologic 3Dimensions Mammography System offers a variety of groundbreaking features designed to provide higher quality 3D images for radiologists, enhanced workflow for technologists, and a more comfortable mammography experience, with low-dose options, for patients. The new 3Dimensions system features Clarity HD high-resolution 3D imaging, which provides the industry's fastest, highest resolution 3D images to accelerate screening and analysis. The system is designed to clearly reveal subtle lesions and fine calcifications to help pinpoint cancers early.
Mas detalles