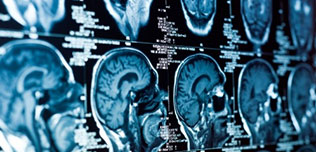 234 Compañías | 1781 productos médicos
Precision Flow Packettes allow pinpoint application to a transducer head or skin surface while eliminating the potential for gel cross-contamination. It is available for Aquasonic 100 and hypoallergenic Aquasonic CLEAR.
Mas detalles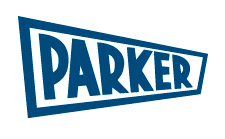 The 10X6-60DAP ion chamber has been specifically designed for use in measuring dose area product (DAP) for dental applications (e.g. cone beam CT, pan-dental, etc.). The chamber's capabilities can be extended to small field-of-view general DAP usage provided the chambers usage remains within its specifications. Included with the 10X6-60DAP is a mounting bracket to simplify chamber positioning and location, a package of museum putty for ease of mounting the bracket, and a sheet of Gafchromic film to easily visualize the X-ray beams position.
Mas detalles

The Multiview Positioning Platform has been designed with feedback from a leading medical imaging facility and obtains multiple weight-bearing anatomical views. Helping to reduce patient movement and costly retakes, the platform helps increases patient and professional satisfaction with four imaging-panel placement locations and two grab bars for patient stability.
Mas detalles