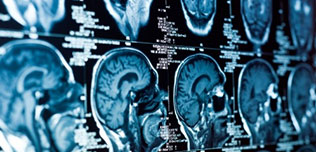 230 Compañías | 2072 productos médicos
The ARTIS icono interventional angiography system is designed to support both radiology and cardiology interventional procedures using a novel detector positioning design. It features the company's Lateral Plane Switch system for quickly changing the C-arm configuration and offers significantly improved 2D and 3D imaging, improving image quality and radiation dose reduction.
Mas detalles

The CIRS Model 020 BR3D Breast Imaging Phantom assesses detectability of lesions of various sizes within a tissue equivalent, heterogeneous background. It contains six heterogeneous, breast-equivalent slabs, which accurately demonstrate how underlying targets can be obscured by varying glandularity.
Mas detalles

The RaySafe DXR+ is a pocket-sized, fully automatic direct X-ray ruler that operates down to 30 kVp and gives an objective, reproducible and immediate read-out. Extremely easy to use as it is powered on by simply exposing the meter, it features auto reset and auto power off and eliminates the need to adjust the light field to a square phantom before making an exposure.
Mas detalles