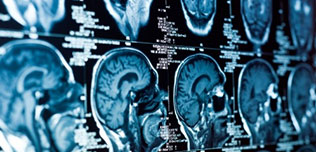 230 Compañías | 2079 productos médicos
The CIRS Shoulder, Head and Neck End-to-End Verification Phantom (SHANE) is designed for end-to-end testing of treatment planning systems and can be used for every step in this process from imaging acquisition to dosimetry verification and patient-specific QA during head- and-neck VMAT and IMRT procedures. The high-fidelity anthropomorphic design contains complex internal anatomy that provides a realistic clinical simulation to evaluate the challenging effects of intra- and extracranial anatomies.
Mas detalles

The SIGNAPremier AIR Edition is an innovative 3.0T MRI system that brings uncompromised 60 cm performance in a 70 cm wide bore for advanced imaging and research. The advanced MR system is equipped with innovative coil and gradient technology that directly links to cloud-based analytics.
Mas detalles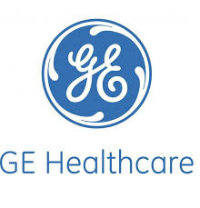 The YSIO X.pree with myExam Companion is a ceiling-mounted X-ray machine that transforms care delivery with its streamlined and easy-to-use interface, 3D camera, and smart image processing. It brings user-assisting system intelligence to X-ray examinations, along with supportive, intuitive, and ergonomic features that benefit both users and patients.
Mas detalles