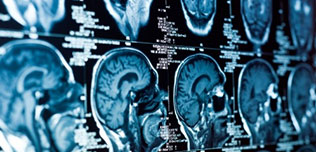 230 Compañías | 2092 productos médicos
The CIRS Shoulder, Head and Neck End-to-End Verification Phantom (SHANE) is designed for end-to-end testing of treatment planning systems and can be used for every step in this process from imaging acquisition to dosimetry verification and patient-specific QA during head- and-neck VMAT and IMRT procedures. The high-fidelity anthropomorphic design contains complex internal anatomy that provides a realistic clinical simulation to evaluate the challenging effects of intra- and extracranial anatomies.
Mas detalles

The BlueDop Egg is a hermetically sealed bi-directional Doppler Probe that does more than the traditional vascular probe. The BlueDop Egg pairs with the BlueDop Vascular Expert Kit, which consists of a commercially available tablet computer loaded with the patented BlueDop Medial Vascular Expert Software.
Mas detalles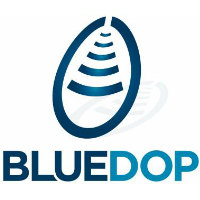 The TechGate MRI entryway system is deployed via remote control, providing an immediate physical restriction of access to all unauthorized individuals who can damage priceless equipment by unknowingly entering an unsecured or open MRI door. Easy to use and designed for the MRI environment, TechGate allows technologists to focus on the care of patients and efficient room turnaround rather than worrying about a potential intrusion.
Mas detalles