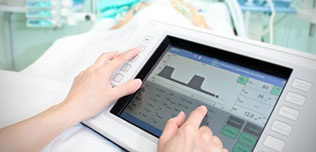 62 Compañías | 236 productos médicos
Las Soluciones de Administración AegisPOC de Puntos de Atención son una plataforma basada en la web que conecta dispositivos POC con un laboratorio. Permite a los laboratorios administrar y compartir datos de los dispositivos POC en una opción flexible y escalable.
Mas detalles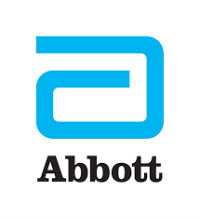 The POC-624 is a high-performance, ultra-thin terminal that enables improved operational effectiveness in hospitals, clinics, and care homes. Featuring an 8th gen Intel® processor, the 24-inch point-of-care terminal is suitable for diverse healthcare applications.
Mas detalles
The HIT-512 is an 11.6-inch all-in-one infotainment terminal for healthcare and iServices that is powered by the Intel Apollo Lake processor which supports Windows, Android, and Linux operating systems. The HIT-512 can be used for communication between family members via webcam, WiFi, and Ethernet network connectivity, and can also be used to authenticate hospital staff and patients through RFID and Smart Card Reader modules. HIT-512 is ideal for applications within hospitals, such as nurse calls or bedside information terminals. It is also suitable for other healthcare-related environments such as treatment centers, eldercare, and fitness centers.
Mas detalles