Infraestructura hospitalaria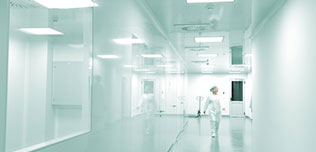 99 Compañías | 385 productos médicos
Las Soluciones de Administración AegisPOC de Puntos de Atención son una plataforma basada en la web que conecta dispositivos POC con un laboratorio. Permite a los laboratorios administrar y compartir datos de los dispositivos POC en una opción flexible y escalable.
Mas detalles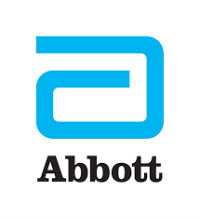 The DS-8007 System can be used as a super module, transport monitor or a bedside monitor. The hybrid monitor for various monitoring environments features a 7-inch color LCD and can be operated for five hours on battery.
Mas detalles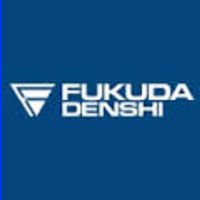 The C12MPG Gemini Series 12MP Large Format Diagnostic Monitor, a color LED backlit LCD, doubles the resolution and eliminates the gap between screens in multi-head display configurations; this allows the eye to seamlessly glide between images uninterrupted while increasing productivity and user efficiency. Complete with auto-calibration technology, this 12MP wide-screen model enables multi-modality imaging including Digital Breast Imaging. It features exceptionally high brightness and high contrast ratios, and its auto-calibration capability ensures consistent diagnostic quality images over years of use.
Mas detalles