Infraestructura hospitalaria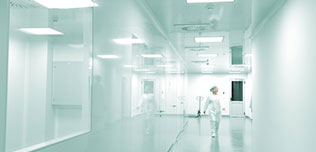 101 Compañías | 388 productos médicos
Protex Pro is indicated for the cleaning and disinfection of hard surfaces of non-invasive, non-critical and non-lumened medical devices. It is effective against bacteria, yeast and fungi, and also destroys DNA and RNA on skin surface ultrasound transducers and stations, IV poles, monitors, keyboards, counter tops and probe holders.
Mas detalles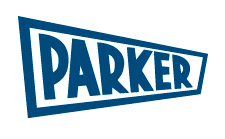 The Hampton lounge provides exceptional value and allows you to order optional features and accessories to meet your staff and donor needs. The Hampton is built to the same rigid standards and comfort as our other lounges to meet your Apheresis, Oncology or Blood Collection needs.
Mas detalles

Las Soluciones de Administración AegisPOC de Puntos de Atención son una plataforma basada en la web que conecta dispositivos POC con un laboratorio. Permite a los laboratorios administrar y compartir datos de los dispositivos POC en una opción flexible y escalable.
Mas detalles