Infraestructura hospitalaria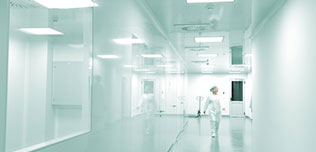 114 Compañías | 435 productos médicos
Protex Pro is indicated for the cleaning and disinfection of hard surfaces of non-invasive, non-critical and non-lumened medical devices. It is effective against bacteria, yeast and fungi, and also destroys DNA and RNA on skin surface ultrasound transducers and stations, IV poles, monitors, keyboards, counter tops and probe holders.
Mas detalles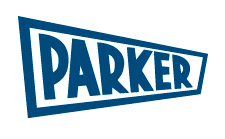 The Little Sister SES 3020B vacuum autoclave offers a choice of both 'B' and 'N' type cycles to accommodate every type of instrument and load. Its 23 liter capacity chamber enables more instruments to be processed at one time, as well as longer instruments (up to 370 mm in length), while still being able to fit onto a standard sized work surface.
Mas detalles

Ergotron's Telemedicine Cart with side-by-side monitors & onboard power combines support for onboard diagnostics and video conferencing with the benefits of a mobile workstation on wheels. The dual-monitor bow provides convenient side-to-side turning of either display, compartmentalizing screen viewing for caregiver and patient.
Mas detalles