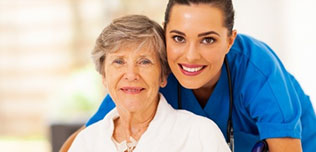 9 Compañías | 45 productos médicos
The XFT-2001 is intended to improve gait in patients suffering from foot drop as a result of a central nervous system injury or diseases. The unit delivers electrical pulses to the peroneal nerve, causing the muscles to raise the foot at the appropriate phase of walking, preventing foot drop.
Mas detalles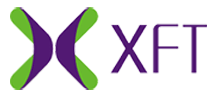 The Acusera HbA1c offers lyophilized control with assayed values provided for HPLC and a wide range of chemistry analyzers. It provides 100% human whole blood control, which helps minimize matrix effects reducing lot-to-lot variations between batches.
Mas detalles

More comfortable treatment for the Obstructive Sleep Apnea/Hypopnea Syndrome patient The device continually monitors breathing and automatically adjusts pressure to meet patient needs as they change throughout the night. Thus the Patients can receive the accurate pressure required for effective therapy.
Mas detalles