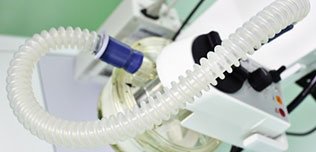 62 Compañías | 176 productos médicos
The NF5 high flow heated respiratory humidifier uses smart temp and humidity monitoring and closed-loop feedback mechanism to provide patients with accurate high-flow nasal O2 therapy (HFNC), which has greater advantages over conventional O2 therapy. Its 2-80L/min wide range flow control can effectively flush the dead space (physiology), avoid CO2 retention, meet the treatment requirement of both infants and adults, clinically suitable for patients at different ages.
Mas detalles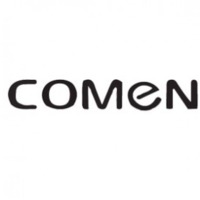 EasyOne Pro provides the most efficient and accurate way to test lung function in any setting. Engineered using the company's patented TrueFlow and TrueCheck technology, it eliminates all common sources of error, saves time and gives patients the best pulmonary care in clinical practice or lung function lab without the need for a Body Box.
Mas detalles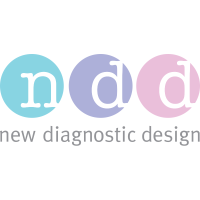 The VPR Tube Ventilatory Pneumonia Reduction Tube, with its unique bevelled cuff, incorporates a drainage point at the post tracheal wall. It is supplied with the company's AccuCuff cuff pressure indicator as standard.
Mas detalles