Equipo de ventilación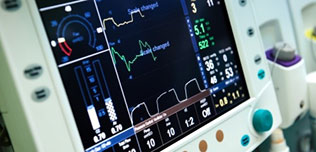 38 Compañías | 77 productos médicos
The VITAE 40 lung ventilator integrates the most advanced technology in a device of less than 1.4 Kg designed to be held in one hand for any emergency and transport stage. Its new and exclusive ergonomic concept, with all the connections aligned in the anchorage axis, allows a minimum occupation in the vehicle and an easy interchange between its wall, ceiling, rail, trolley and transport cases.
Mas detalles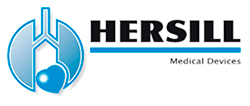 The Flow-iC20 ventilator uses technology that combines high power with high sensitivity and accuracy to gently optimize gas exchange in the lungs and minimize the risk of complications. is The ventilator with its intuitive 15-inch rotatable and tiltable touchscreen is easy to move, position and configure and can be placed anywhere around the OR table, ensuring the screen is in reach.
Mas detalles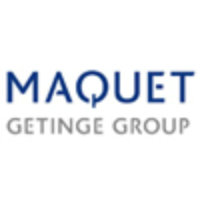 The Oxylog 3000 plus for transport ventilation offers high performance ventilation with features such as AutoFlow®, integrated capnography and non-invasive ventilation. The compact and robust transport ventilator helps treat and transport patients safely and provides the feedback needed on the effectiveness of ventilation therapy.
Mas detalles