Monitores urodinámicos
7 Compañías | 8 productos médicos
The Bedside Information Terminal (BIT) provides the nurses and patients different kinds of services. Through the BIT, the patient information can be seen, and remarks and the name of the medical team are displayed on the main screen. It also offers request feedback function, announcement information, and card function.
Mas detalles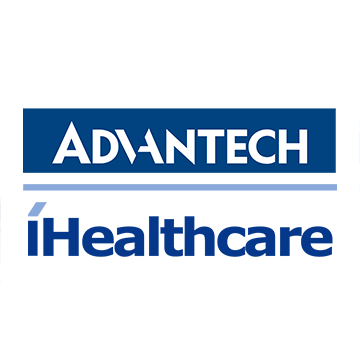 The Avoximeter 4000 is a portable whole blood co-oximeter that provides rapid, accurate assessment of true oxygenation status at the bedside in less than 10 seconds. It can be used in the ER to assess carbon monoxide toxicity, in the NICU to confirm the presence of methemoglobin following nitric oxide therapy, or in other critical cCare applications.
Mas detalles
The OnTrak ambulatory blood pressure monitor's unique activity sensor along with the Sentinel report allows the user to correlate patient movement activity with blood pressure changes to enhance patient diagnosis. It can monitor patients with up to seven days or up to 300 readings on two AA batteries and has been comprehensively tested and validated for adults and children.
Mas detalles