Insumos y consumibles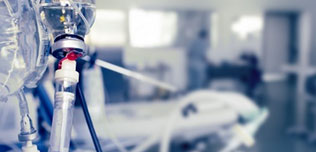 13 Compañías | 47 productos médicos
The Balloon Catheter is a disposable, multiple lumen catheter attached to an inflatable balloon system. It is designed to provide tamponade for controlling hemorrhage from the uterus and vagina.
Mas detalles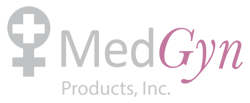 ClearLite is a range of single use anesthetic face masks available in seven sizes to meet the clinical needs of all patient types and sizes. Due to its enhanced anatomical design, it offers superior seal performance with minimum pressure, reducing the risk of unnecessary discomfort or potential trauma.
Mas detalles

La serie 6600 V2 es una máscara de ventilación oronasal (cara completa), CPAP/dos-niveles, para adultos con válvula antiasfixia (AAV), puerto giratorio y casco. Está diseñada para uso en un solo paciente y viene disponible en cinco tamaños.
Mas detalles