Monitores de pacientes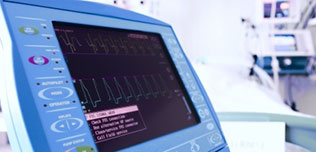 58 Compañías | 153 productos médicos
The C70 Modular Patient Monitor incorporates a highly-integrated modular design that allows quick dismount, easy maintenance and fast functional upgrade. Any one or more modules can be combined to meet the changing demands in clinical applications, making it highly suitable for the ICU and OR.
Mas detalles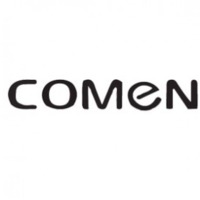 The POC-624 is a high-performance, ultra-thin terminal that enables improved operational effectiveness in hospitals, clinics, and care homes. Featuring an 8th gen Intel® processor, the 24-inch point-of-care terminal is suitable for diverse healthcare applications.
Mas detalles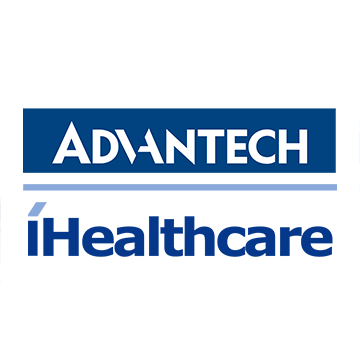 The DEFIGARD 4000 hospital defibrillator and monitor features a single button that gives access to all major functions such as energy selection in manual mode, pacemaker and AED. The DEFIGARD 4000 comes in two versions, with paddles or pads, both with a bright and clear display, a 4-lead ECG cable and mains or battery supply.
Mas detalles