Equipo de infusión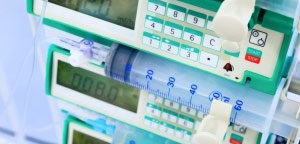 33 Compañías | 101 productos médicos
The M200 Infusion Workstation features a new stacking system with a central control base having an integrated design to control multi-channel infusion at the same time, making it convenient for doctors and nurses to use. It has a well-designed intelligent alarm system with real-time monitoring, data review, alarm recording and drug management functions, along with a double CPU design for accurate infusion speed.
Mas detalles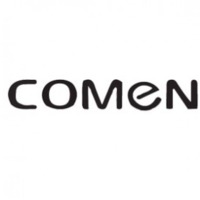 The Infusomat Space large volume infusion pump is designed for acute care adult and pediatric facilities. Weighing only 3 pounds, its smart, compact design allows for flexibility and easy transport within all care settings. The Infusomat Space packs state-of-the-art versatility that promotes efficiencies in the ICU, CCU, NICU, PICU, OR, Med Surg, Emergency Department, Infusion Centers, or Outpatient Care settings.
Mas detalles

The SENTINELplus® Enteral Feeding Pump, an enhanced version of Alcor's popular SENTINEL® feeding pump. A lighter, smaller package brings the same simplicity and reliability of its predecessor.
Mas detalles