Cuidado cardíaco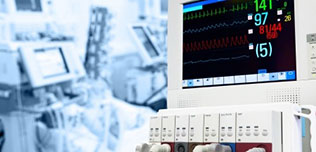 8 Compañías | 9 productos médicos
The RBP-9000 automatic blood pressure monitor uses the latest generation NIBP measurement method to exhibit the real state of blood flow. It offers one button operation along with automatic printing of results and features Unique DualCuff that ensures outstandingly accurate results.
Mas detalles

El stress lite digital HD+ incluye un carro digital, un ordenador con teclado e impresora inalámbricos, puerto RS232, Bluetooth y una unidad inalámbrica HD + ECG. El sistema es capaz de manejar una amplia gama de ergómetros y un fácil manejo de los exámenes de estrés.
Mas detalles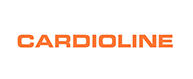 The IntelliSpace Cardiovascular 2.1 cardiovascular image and information management solution provides access to images and information anytime, virtually anywhere. It includes a built-in Cardiology Timeline, which delivers a graphical, panoramic, chronological overview of the patients' cardiovascular care continuum to help streamline clinical workflow and improve operational performance.
Mas detalles