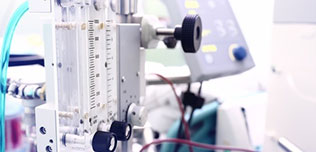 176 Compañías | 776 productos médicos
The V20 vital signs monitor features an intuitive and clear LCD Touch Display and can be connected to any hospital network (LAN or Wi-Fi) for convenient patient data management. It can be used in hospitals, medical institutions and ambulances for reliable and efficient patient vital sign monitoring in all environments.
Mas detalles

The C70 Modular Patient Monitor incorporates a highly-integrated modular design that allows quick dismount, easy maintenance and fast functional upgrade. Any one or more modules can be combined to meet the changing demands in clinical applications, making it highly suitable for the ICU and OR.
Mas detalles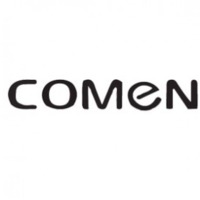 StatStrip®Glucose is the only glucose monitoring system cleared by the FDA for use in all patients, including the critically ill, for capillary, venous, or arterial samples. Hospitals benefit from using one meter and one process for all patients with streamlined clinical decision making, workflow, and testing.
Mas detalles