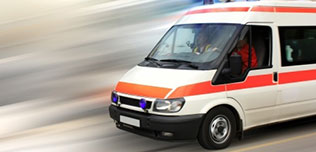 37 Compañías | 99 productos médicos
The A16 portable and automated external defibrillator (AED) for pediatric/adult use allows for semi-automatic or fully automatic operations. Weighing just 1.97 kgs, it has the super fastest shock delivery time and allows for fast & easy operations.
Mas detalles

The S8 is a biphasic defibrillator/monitor that offers integrated monitoring of vital signs such as ECG, Temp, NIBP, SpO2, etc. and features an 8.4-inch LCD color display with LED backlight. It can be operated through buttons, keys and rotary knob, making it ideal for manual defibrillation, AED defibrillation, pace-making and vital signs monitoring of patients.
Mas detalles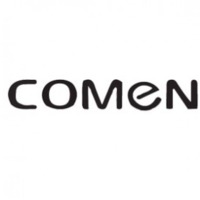 El Stat EMS fue diseñado para poder realizar pruebas de glucosa, cetonas, lactato, hematocrito y hemoglobina. Todas las pruebas utilizan muestras pequeñas de sangre capilar, con resultados de laboratorio en tan solo seis segundos.
Mas detalles