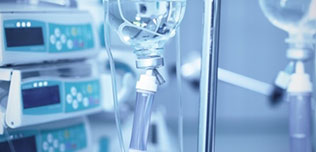 200 Compañías | 1016 productos médicos
The C70 Modular Patient Monitor incorporates a highly-integrated modular design that allows quick dismount, easy maintenance and fast functional upgrade. Any one or more modules can be combined to meet the changing demands in clinical applications, making it highly suitable for the ICU and OR.
Mas detalles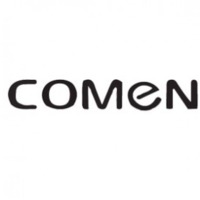 The AutoPulse resuscitation system provides high-quality automated CPR to victims of sudden cardiac arrest and squeezes the patient's entire chest to improve blood flow to the heart and brain. Easy to use and battery operated, it automatically sizes to the patient and allows rescuers to continue providing high-quality CPR while transporting the patient.
Mas detalles

The Power-PRO XT powered ambulance cot features a battery-powered hydraulic system that raises and lowers the cot at the touch of a button, dramatically reducing strenuous lifting and the associated risk of back injury. Its advanced adjustable load height with jog function allows the operator to preset the height of the load wheels to meet the ambulance deck to 36-inches, while the jog function assists operators when loading on an incline by jogging past the preset load height.
Mas detalles