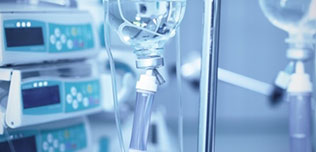 213 Compañías | 1085 productos médicos
The BlueDop Vascular Expert kit accurately and effectively detects lower limb arterial disease by using a patented process to determine ABPI in less than a minute. The kit, which includes the BlueDop Egg, a tablet computer pre-loaded with BlueDop Vascular Expert software, a protective case and a charging base for the BlueDop Egg, goes further to unlock information to reveal whether patients have mild, moderate or severe disease.
Mas detalles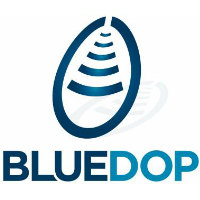 Perry Health's Infrared Thermometer measures body temperature in both Celsius as well as Fahrenheit. The FDA approved thermometer comes without batteries and with each piece in an individual box and 120 boxes per carton.
Mas detalles

The C21/22 specialized fetal & maternal monitor has a structure designed with a damping axis to overcome the instability of the old touch operation, while the magnetic design allows the screen and the main unit to fit perfectly. It features a 12.12.1-inch LED backlit touch screen which is 0-0-90° tilt angle adjustable, making the monitor convenient for multi-angle observation.
Mas detalles