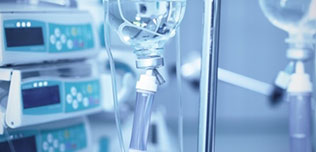 200 Compañías | 1025 productos médicos
The V20 vital signs monitor features an intuitive and clear LCD Touch Display and can be connected to any hospital network (LAN or Wi-Fi) for convenient patient data management. It can be used in hospitals, medical institutions and ambulances for reliable and efficient patient vital sign monitoring in all environments.
Mas detalles

The C70 Modular Patient Monitor incorporates a highly-integrated modular design that allows quick dismount, easy maintenance and fast functional upgrade. Any one or more modules can be combined to meet the changing demands in clinical applications, making it highly suitable for the ICU and OR.
Mas detalles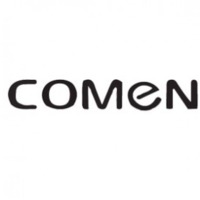 The VITAE 40 lung ventilator integrates the most advanced technology in a device of less than 1.4 Kg designed to be held in one hand for any emergency and transport stage. Its new and exclusive ergonomic concept, with all the connections aligned in the anchorage axis, allows a minimum occupation in the vehicle and an easy interchange between its wall, ceiling, rail, trolley and transport cases.
Mas detalles