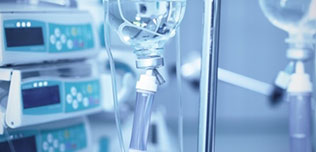 197 Compañías | 933 productos médicos
The Balloon Catheter is a disposable, multiple lumen catheter attached to an inflatable balloon system. It is designed to provide tamponade for controlling hemorrhage from the uterus and vagina.
Mas detalles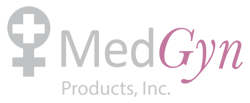 Segunda mano
GE Aisys Carestation controla y mide digitalmente la ventilación, la vaporización y el suministro de gas. Con un diseño modular con componentes actualizables, sus pantallas están unidas a un brazo móvil con rotación de 360 grados.
Mas detalles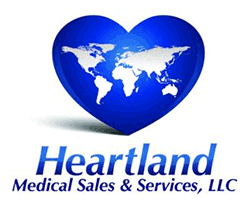 The ARCTICGEL Pads feature a thin, biocompatible, hydrogel coating which ensures contact with the patient's skin to provide non-invasive and precise therapy. The non-sterile, single-use pads can be used on patients of all ages and sizes from neonatal to adult.
Mas detalles