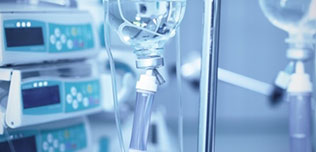 247 Compañías | 1541 productos médicos
The CM1200B is a 12-channel ECG machine with 12×1, 6×2 + 1R, 3×4 + 3R that offers average template, automatic analysis, automatic diagnostic report and other printing modes. It features a 5.6 inch LCD screen for high resolution display of images that are easy to observe and an aluminum alloy internal frame with shockproof, anti-drop protection and anti-interference benefits.
Mas detalles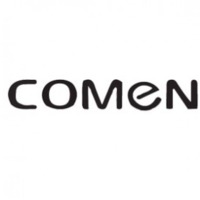 The portable Avoximeter 4000 system provides rapid, accurate assessment of true oxygenation status at the bedside in less than 10 seconds. A comprehensive and complete evaluation enables critical decisions and treatments within seconds.
Mas detalles

La prueba de antígeno cuantitativo NT-proBNP-CHECK-1 es una prueba rápida inmunocromatográfica de diagnóstico in vitro (IVD) para la detección del fragmento amino terminal del péptido natriurético cerebral (NT-proBNP).
Mas detalles