GUANGDONG BIOLIGHT MEDITECH CO.,LTD
Guangdong Biolight Meditech Co., Ltd. develops, produces and markets medical instruments, including patient monitoring systems, central monitoring systems, and electrocardiograph and digital colposcope systems.

Patient Monitor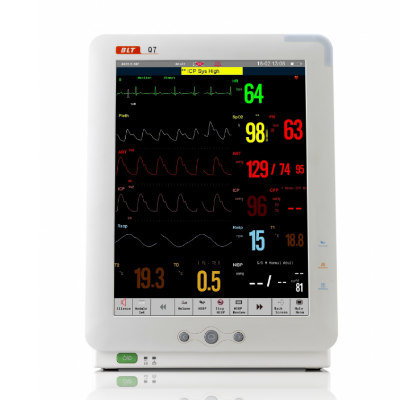 Descripción:
The Q7 modular patient monitor features a 15-inch high-definition color TFT display with full-screen touch, fingertip operation and multi-channel waveform display. Other features include a fast button backlit design for easy night operation, ergonomic knob operation, and powerful three module slots.
Enviar un mensaje al proveedor
Productos adicionales del proveedor