GUANGDONG BIOLIGHT MEDITECH CO.,LTD
Guangdong Biolight Meditech Co., Ltd. develops, produces and markets medical instruments, including patient monitoring systems, central monitoring systems, and electrocardiograph and digital colposcope systems.

Injection Pump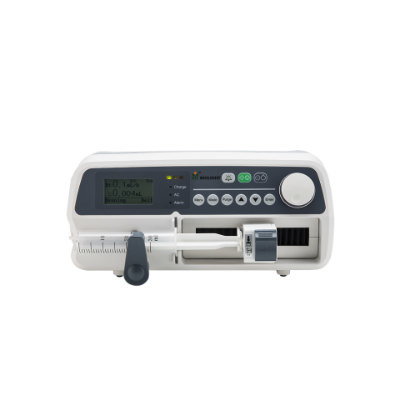 Descripción:
The P500 injection pump offers four types of injection modes – easy, flow rate, time-based, and body weight – and comes with 20 types of syringe brand (five international) with support for two custom syringes. It features a 2.4-inch LCD display, 12 types of audio-visual alarms for safety and real time display of the total injection volume for easy clinical observation.
Enviar un mensaje al proveedor
Productos adicionales del proveedor