Gentherm
Gentherm specializes in delivering the highest quality and broad portfolio of patient temperature management solutions on the market. The company helps to meet all patient care needs from a single source by supplying a full line of products used to manage patient body temperature.

Hyper-hypothermia Blanket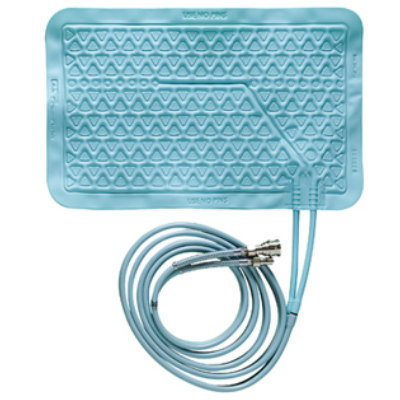 Descripción:
The PlastiPad hyper-hypothermia blanket utilizes a random flow pattern for uniform distribution of water, yielding fast and efficient circulation throughout the entire blanket to provide effective patient therapy. The reusable water blanket is durable and convenient, can resist punctures, and has a seam strength that prolongs its life along with a non-porous surface that is easy to clean off blood, soil, and/or debris.
Enviar un mensaje al proveedor
Productos adicionales del proveedor