Pruebas Rápidas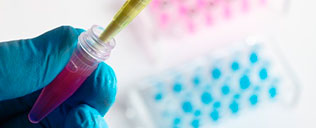 250 Compañías | 1366 productos médicos
The MiSeqDx Cystic Fibrosis 139-Variant Assay is an FDA-cleared in vitro diagnostic (IVD) next-generation sequencing test designed to detect 139 CFTR variants. It provides a fully integrated molecular CF testing solution on the MiSeqDx instrument and includes all index primers and reagents needed for library preparation, sample multiplexing, and sequencing in a single kit.
Mas detalles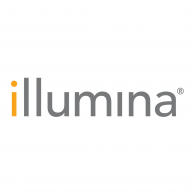 DIAGAST's manual range of unique and efficient reagents meet regulatory requirements, with each production batch controlled in comparison to a reference batch to ensure consistent quality and released only after approval by its notified body. DIAGAST manages the whole process, from clone production to the final product, and allows users to control their budget through packaging conceived as per their requirements.
Mas detalles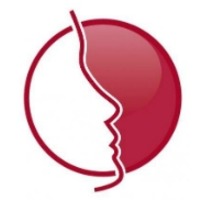 The Xpert MRSA/SA BC can carry out accurate molecular detection of MRSA or SA from a gram-positive blood culture sample in about an hour. Its simple test protocol can be run on all shifts to provide results around-the-clock and provides clinicians actionable information when it is most needed.
Mas detalles