Pruebas Rápidas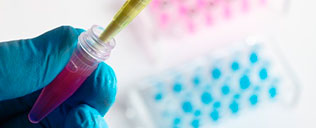 251 Compañías | 1397 productos médicos
The particle enhanced turbidimetric immunoassays IDK TurbiCAL, IDK TurbiPE and IDK TurbiFIT, are able to quantitatively detect calprotectin, pancreatic elastase and hemoglobin in human stool samples. These assays deliver precise results within minutes, can be run on clinical chemistry analyzers, and enable continuous loading, random-access workflow and higher throughput in labs.
Mas detalles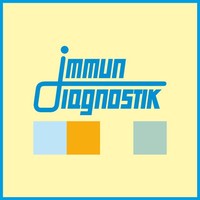 El kit de diagnóstico cualitativo para el polimorfismo del gen MTHFR humano (sonda fluorescente PCR) se utiliza para la detección cualitativa del polimorfismo C677T del gen MTHFR en el ADN genómico de muestras de hisopos orales humanos.
Mas detalles
The Quantitative Diagnostic Kit For Human Immunodeficiency Virus (HIV-1) RNA (PCR Fluorescence Probe) is used to quantitatively detect the nucleic acid content of human immunodeficiency virus (HIV-1) in clinical human serum and human plasma samples. It is used for auxiliary diagnosis of HIV infection and monitoring of clinical effect of anti-HIV-1 drug therapy.
Mas detalles