Pruebas Rápidas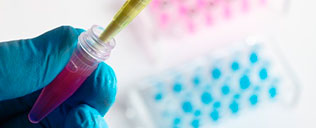 250 Compañías | 1366 productos médicos
The Actim SARS-CoV-2 is a virus antigen detection rapid test for diagnosing an acute COVID-19 infection quickly. The easy to use, one-step dipstick test gives reliable results already on site in 15 minutes without the need for any kind of laboratory equipment. With Actim, coronavirus testing is effortless: the test kit contains all materials needed for sampling and testing, and it can be conveniently stored at room temperature.
Mas detalles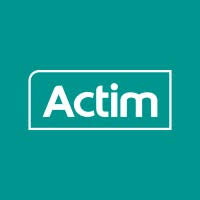 The RapiSafe SARS-CoV-2 Antigen Rapid Test (Colloidal Gold) is designed for early detection of SARS-CoV-2 specific antigen from suspected COVID-19 cases. Faster and more convenient than PCR test, it does not require any special/additional instruments and delivers test results in 15 minutes.
Mas detalles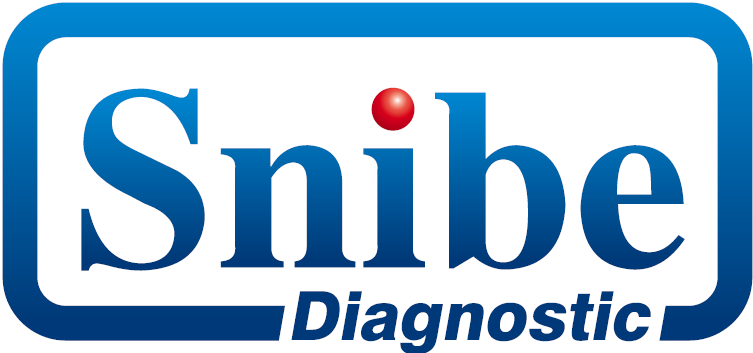 The particle enhanced turbidemtric immunoassays IDK TurbiCAL, IDK TurbiPE and IDK TurbiFIT, are able to quantitatively detect calprotectin, pancreatic elastase and hemoglobin in human stool samples. These assays deliver precise results within minutes, can be run on clinical chemistry analyzers, and enable continuous loading, random-access workflow and higher throughput in labs.
Mas detalles