Pruebas Rápidas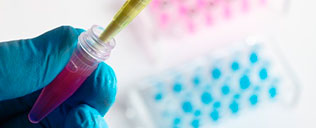 250 Compañías | 1366 productos médicos
GastroPanel es una prueba de diagnóstico de primera línea para pacientes dispépticos; un análisis de sangre no invasivo que brinda información sobre la estructura y función de la mucosa del estómago.
Mas detalles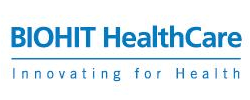 The MassARRAY SARS-CoV-2/Flu Panel (RUO) is a multiplex RT-PCR test that simultaneously detects and differentiates between SARS-CoV-2 and Influenza A/B viral RNA from a single sample. It consolidates key SARS-CoV-2 target assays for built-in redundancy. Each assay targets highly conserved regions to ensure accurate detection.
Mas detalles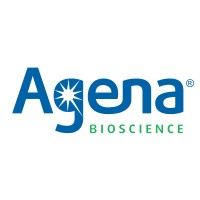 Absoludy Vitamin-D is a FIA (Fluorescence immunoassay) based quantitative diagnostic test for measuring the level of Vitamin-D to help avoid diseases such as depression, high blood pressure, bone softening, and advancement of cancer.
Mas detalles