Pruebas Rápidas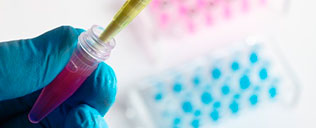 250 Compañías | 1366 productos médicos
El casete de prueba rápida CoronaCHEK COVID-19 IgG / IgM es un inmunoensayo cromatográfico rápido para la detección cualitativa de anticuerpos IgG e IgM contra el SARS-CoV-2 en sangre total, suero o plasma humanos.
Mas detalles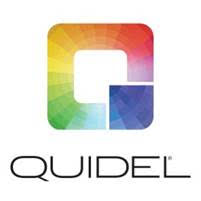 The COVID-19-CHECK-1 ANTIGEN is an immunochromatographic rapid test for the qualitative detection of SARS-CoV-2 virus in nasopharyngeal swab samples. The COVID-19-CHECK-1 Antigen qualitative immunochromatographic rapid test is to be used for the detection of the SARS-CoV-2 virus from nasopharyngeal swab samples by healthcare medical professionals.
Mas detalles

The COVID-19 NAb (neutralizing antibody) Test Solution for Latex-Enhanced Immunoturbidimetry provides alternative testing methods to gold standard live virus-based PRNT with high correlation in performances, solving the problems of requiring high laboratory safety level, long detection time and quantification.
Mas detalles