Pruebas Rápidas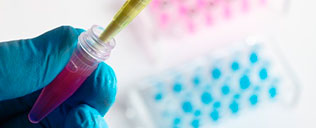 250 Compañías | 1366 productos médicos
GENEdania COVID-19 qRT-PCR Kit is an in-vitro diagnostic kit for qualitative detection of SARS-CoV-2 RNA extracted from human Nasopharyngeal swab, Oropharyngeal swab and sputum using real-time RT-PCR (Reverse Transcription-Polymerase Chain Reaction). It detects three gene regions simultaneously (Orf1ab gene, N gene, E gene) using one tube by one step real-time PCR assay.
Mas detalles

The RIDAQUICK SARS-CoV-2 Antigen is a manual immunochromatographic rapid detection test for the qualitative detection of SARS-CoV-2-specific antigens in human respiratory samples from persons with a reasonable suspicion and/or symptoms of SARS-CoV-2 infection as well as from asymptomatic persons. The test is a diagnostic aid to detect and/or rule out a respiratory tract infection with SARS-CoV-2 in connection with other clinical and laboratory findings.
Mas detalles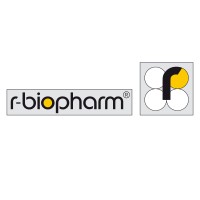 ONCOaccuPanel is a comprehensive cancer panel capable of identifying immunotherapy biomarkers TMB (tumor mutational burden) and MSI (Microsatellite Instability) using next-generation sequencing (NGS). The panel targets the 323 genes (225 genes with entire coding exon, 98 genes with partial exon/hot spots) associated with solid tumors. The NGS data produced with ONCOaccuPanel can be analyzed with the automated analysis software NGeneAnalySys, which enables identification of all DNA variants (SNVs, INDELs, CNV, SV, translocation).
Mas detalles