Desechables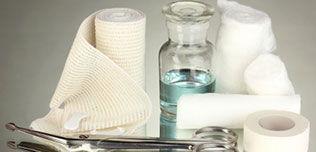 9 Compañías | 40 productos médicos
The Balloon Catheter is a disposable, multiple lumen catheter attached to an inflatable balloon system. It is designed to provide tamponade for controlling hemorrhage from the uterus and vagina.
Mas detalles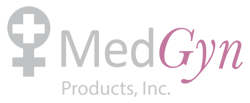 The FreeMotion RT042 vented nasal mask has a headgear system designed for patient comfort and security, while its dual swivel elbow aids patient movement. It features FreeMotion Glider™ with a quick release clip that enables freedom of movement with single motion refit and has a built-in port for supplemental oxygen or pressure monitoring.
Mas detalles

The High Pressure Connecting Tube delivers an excellent performance under temperature and pressure and features a smaller port of the tube that enhances the efficiency of clinical work. With rotating Male Luer lock fitting, it is flexible and easy to operate for meeting the needs of complex clinical applications.
Mas detalles