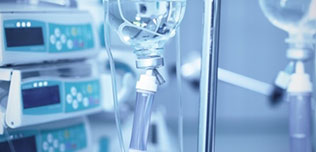 200 Compañías | 1016 productos médicos
The DYNASCOPE DS-8400 bedside monitor improves visibility and operability by using a capacitance type display and also improves customization by allowing users to create more versatile screen configurations. Available with either 16-inch or 18-inch wide display according to the environment, it is safe even with power failure thanks to its battery (optional).
Mas detalles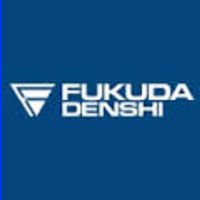 The Bubble CPAP System, which includes circuits, a pressure relief manifold, and Bubble CPAP generator, is designed to provide consistent pressure through an auto-leveling feature. This design moves excess liquid into a separate chamber from the main pressure-generating section, automatically ensuring that the set pressure does not change with liquid build-up.
Mas detalles

The VELA COMPREHENSIVE ventilator for pediatric and adult patients offers advanced non-invasive ventilation with leakage compensation of 60 liters per minute. It offers patented turbine technology, an internal nebulizer, a large color touch screen and six hours of uninterrupted ventilation with the battery.
Mas detalles