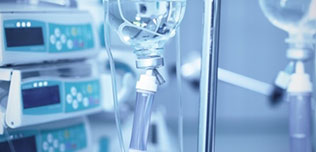 199 Compañías | 1029 productos médicos
The Bedside Information Terminal (BIT) provides the nurses and patients different kinds of services. Through the BIT, the patient information can be seen, and remarks and the name of the medical team are displayed on the main screen. It also offers request feedback function, announcement information, and card function.
Mas detalles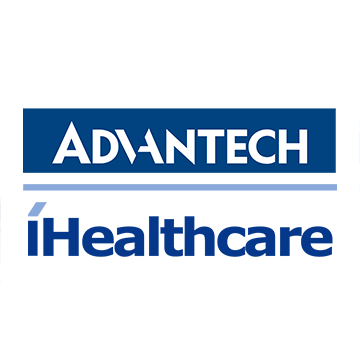 The IRex Duo is the world's first rotatable 360° phototherapy in a single unit having a double effect in treating neonatal jaundice with its dual arm facility. Its highly efficient, well-calibrated LED phototherapy unit is designed to operate within the AAP parameters of treating severe cases of jaundice in neonates, optimally and economically.
Mas detalles
The I REX 20 LED phototherapy unit provides all the benefits of High Bright Blue LED technology in a compact and affordable design, and is capable of treating very serious cases of hyperbilirubinemia. It is fitted with 24 specially calibrated Blue LED lamps and their intensity can be increased or decreased based on the patient need by using a manual knob.
Mas detalles