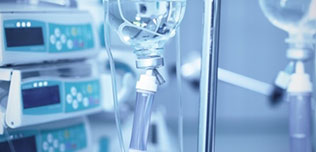 199 Compañías | 1029 productos médicos
The DEFIGARD 4000 hospital defibrillator and monitor features a single button that gives access to all major functions such as energy selection in manual mode, pacemaker and AED. The DEFIGARD 4000 comes in two versions, with paddles or pads, both with a bright and clear display, a 4-lead ECG cable and mains or battery supply.
Mas detalles

The C21/22 specialized fetal & maternal monitor has a structure designed with a damping axis to overcome the instability of the old touch operation, while the magnetic design allows the screen and the main unit to fit perfectly. It features a 12.12.1-inch LED backlit touch screen which is 0-0-90° tilt angle adjustable, making the monitor convenient for multi-angle observation.
Mas detalles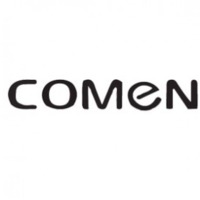 The Flow-iC20 ventilator uses technology that combines high power with high sensitivity and accuracy to gently optimize gas exchange in the lungs and minimize the risk of complications. is The ventilator with its intuitive 15-inch rotatable and tiltable touchscreen is easy to move, position and configure and can be placed anywhere around the OR table, ensuring the screen is in reach.
Mas detalles