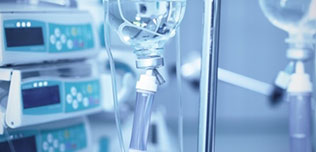 200 Compañías | 1025 productos médicos
The PP_9900 is a light, portable and easy to use feeding pump that proceeds for self testing every time the unit is turned on. When the delivery volume is reached, the flow rate automatically turns into K.T.O. rate and the history call back feature displays the last 15 infusion data.
Mas detalles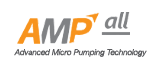 The 6000S is an automatic emergency and transport ventilator that offers three ventilation modes and LED display. Powered by a Li-ion rechargeable battery with six hours of working time, it is suitable for emergency points such as ambulances and public areas, among others.
Mas detalles
El T5 ofrece nueve modos de trabajo y una pantalla táctil para una fácil operación junto con un módulo de red inalámbrica incorporado para la monitorización a distancia. Alimentado por una batería recargable, ofrece ocho horas de funcionamiento continuo.
Mas detalles