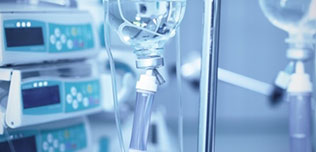 200 Compañías | 1025 productos médicos
The 7450 V2 series face mask is a reusable, multi-patient, multi-use mask for use with two-way non-rebreathing valves or other mask adapters for connection with flow measuring instruments used in lung function testing procedures with spontaneous breathing adults (>30 kg). The masks, valves, adapters and headgear are supplied clean, non-sterile for pulmonary function testing, exercise testing and respiratory research applications in hospitals and other clinical settings.
Mas detalles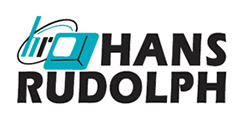 The BR-5200P dual wavelength total bilirubin meter for neonates has a maximum measurement time of one second and features an LED light source, eliminating the need for a lamp replacement. With a small foot print and weighing only 1.7kg, it comes with a compact built-in thermal printer and a USB interface for connecting with a computer.
Mas detalles

The PCA Pump (PP-9900) featuring audio-visual alarms and state-of-the-art sensors is designed for high flow-rate accuracy and ease of handling in the infusion of solutions. It is suitable for the infusion of chemicals such as vasopressor drugs, depressor drugs, anti-coagulants, anesthetic drugs, anti-cancer drugs, oxytocic, and nutrition.
Mas detalles